Energy. Done differently.
NorthRiver Midstream is a new kind of energy company.
Unlocking value in BC and Alberta
NorthRiver Midstream operations are strategically positioned in the Montney Resource Play, providing customers in Northeast British Columbia and Alberta access to demand markets.
Driven by our values
Our values underpin everything we do at NorthRiver. About Us
One of North America's leading gas gathering and processing businesses in Western Canada.
With operations in Northeast British Columbia and Northwest Alberta, NorthRiver provides connectivity for its customers to major demand markets including the U.S. Pacific Northwest, U.S. Midwest and Western Canada
Read More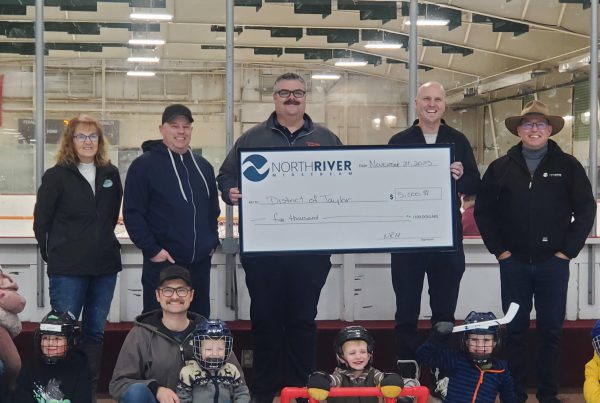 Saying thank you to our neighbours At NorthRiver, we care about the communities where we…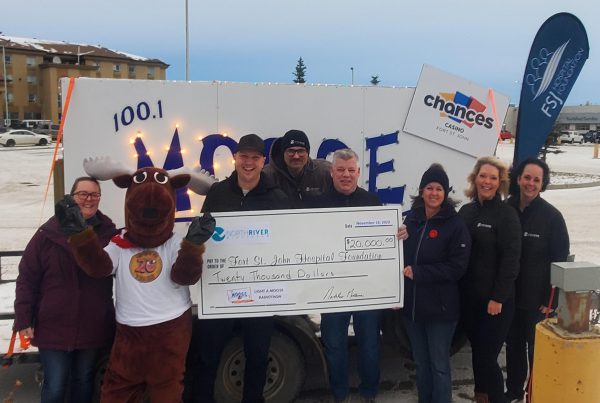 NorthRiver helps raise over $197,000 for the Fort St. John Hospital and its Foundation For…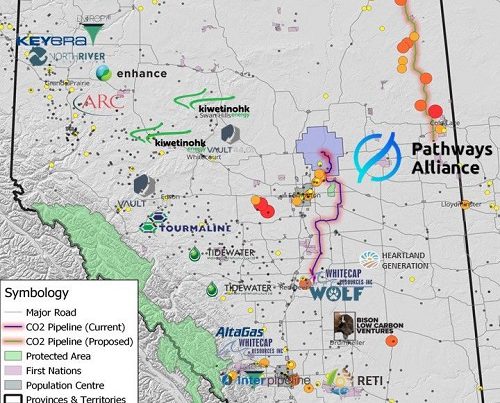 NorthRiver is pleased to have been invited by the Province of Alberta to explore the…
Operations
focused, sustainable growth.
NorthRiver's assets include 19 natural gas processing facilities, 3.5 Bcf/d of gross capacity and 3,500 kms of large diameter, gathering pipelines which serve the Montney, Peace River Arch, Horn River and Liard basins in British Columbia and Alberta*. CALL BEFORE YOU DIG
If you are planning any type of ground disturbance in the area of our operations, please use the links below to arrange for the marking of buried facilities (pipelines). This will ensure your safety and that of our assets.
ALBERTA ONE CALL
BC ONE CALL