Community Investment
At NorthRiver Midstream, we aim to actively support the communities where we live and work. We seek to build stronger, healthier and more vibrant communities.
NorthRiver values the unique cultures within our communities. We strive to create sustainable and measurable benefits in the local and Indigenous communities where we operate.
Our goal is to listen to communities and support them in order to enhance community spirit and culture, safety, and skill development.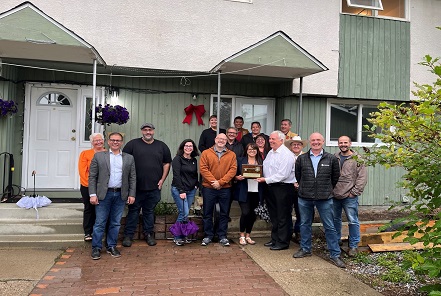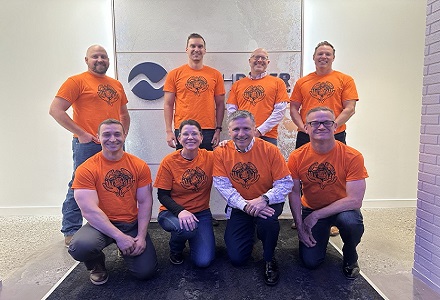 INVESTMENT FOCUS
BUILDING ON A SOLID FOUNDATION
Our investments are focused on pillars that form the foundation of vibrant and sustainable communities. These pillars are of significance to local stakeholders and Indigenous communities and are aligned with NorthRiver's values and business objectives.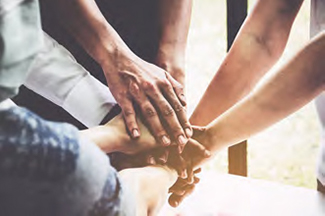 Community and Culture
Culture within a community is important. We recognize unique cultures in our communities and aim to be partners in building strong communities where citizens can learn, grow and lead.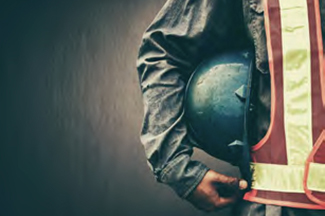 Health and Safety
Safety is at the heart of all we do. NorthRiver is proud to invest in local initiatives and the organizations that keep our communities, people and the environment safe and healthy.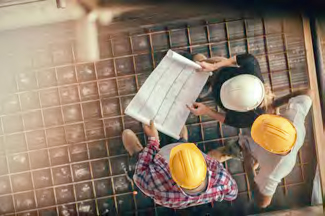 Skills Development
By removing barriers and increasing access to programs, training and skill development we seek to provide long-term benefits for people, communities and industries.
INVESTMENT IN ACTION
A SMALL INITIATIVE
MAKING A BIG SPLASH
NorthRiver is pleased to continue its sponsorship of public swim times every Sunday at the North Peace Leisure Pool in Fort St. John. These swims are a great opportunity for the community to come together and enjoy the facilities free of charge.
Read More
How to Apply
Read through the guidelines to determine eligibility for funding and the timeline for applications that are received. After you've reviewed the guidelines, click 'Apply Now' to complete your application for NorthRiver's Community Investment Program. Once your application has been submitted, our team will review it and reach out with a response in the approximate time frame stated below.
Timing
The NorthRiver Community Investment Committee will meet to review applications on a quarterly basis.
Application Recieved
Approximate Response
Mid January – Mid March
First week of April
Mid March – Mid June
First week of July
Mid June – Mid September
First week of October
Mid September – Mid January
First week of February
Apply Now
READY TO GET STARTED
NorthRiver values the communities where we live and work. We actively work to support and invest in the culture, safety and skills development of these communities.
Apply for Funding